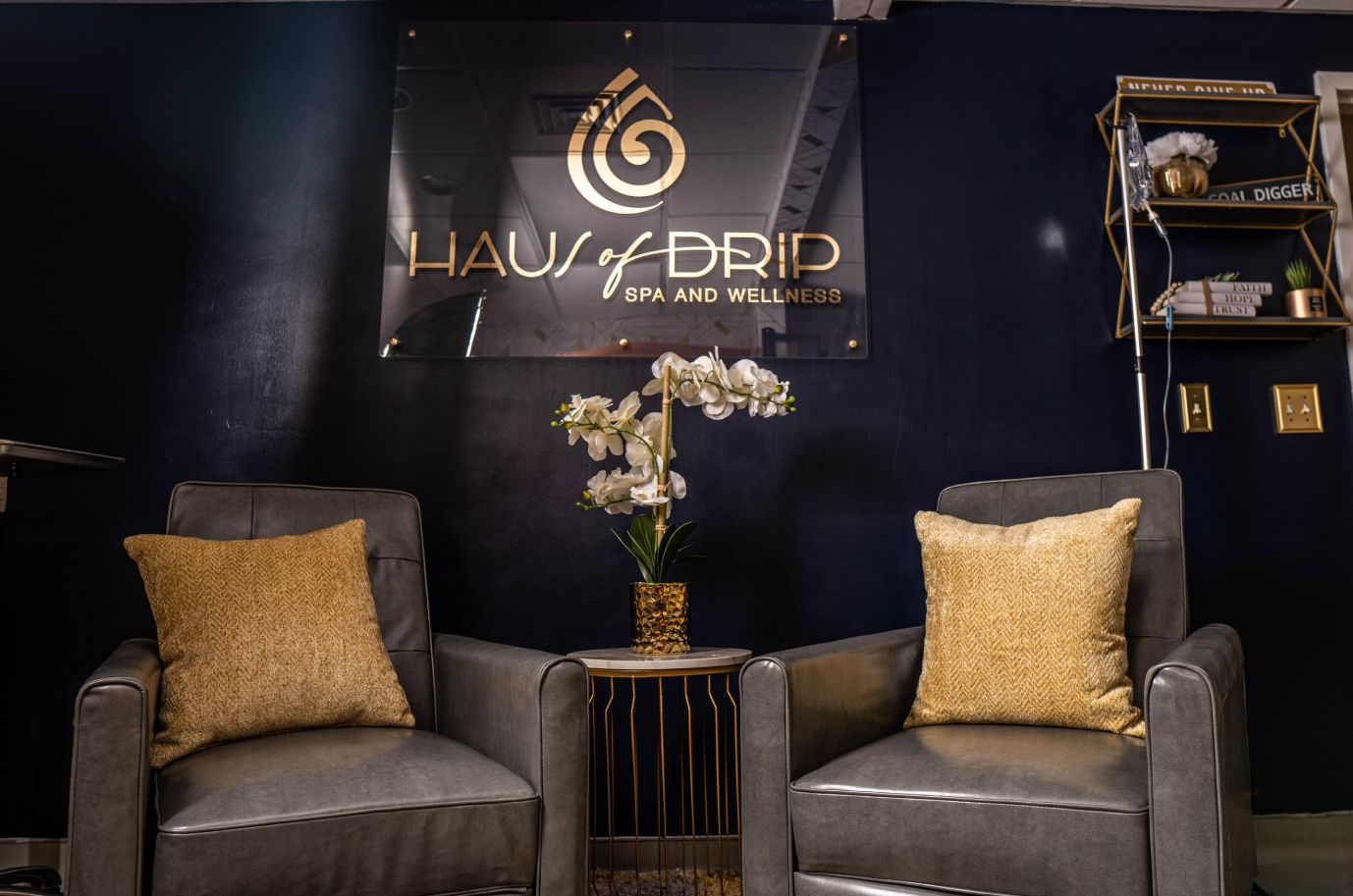 Haus of drip
About us
Haus of Drip was created/designed to offer many health care and personal care services in an intimate and professional setting.
Haus of Drip Spa and Wellness is a health spa that currently offers Intravenous hydration (IV), Vitamin therapy, hydrotherapy colonics, sauna treatments, and phlebotomy services. Haus of Drip was created to bring therapeutic treatment options and education to the community to improve the overall dynamism and well-being of the community. Haus of Drip, Spa & Wellness is located inside Balance RVA, a diverse wellness center.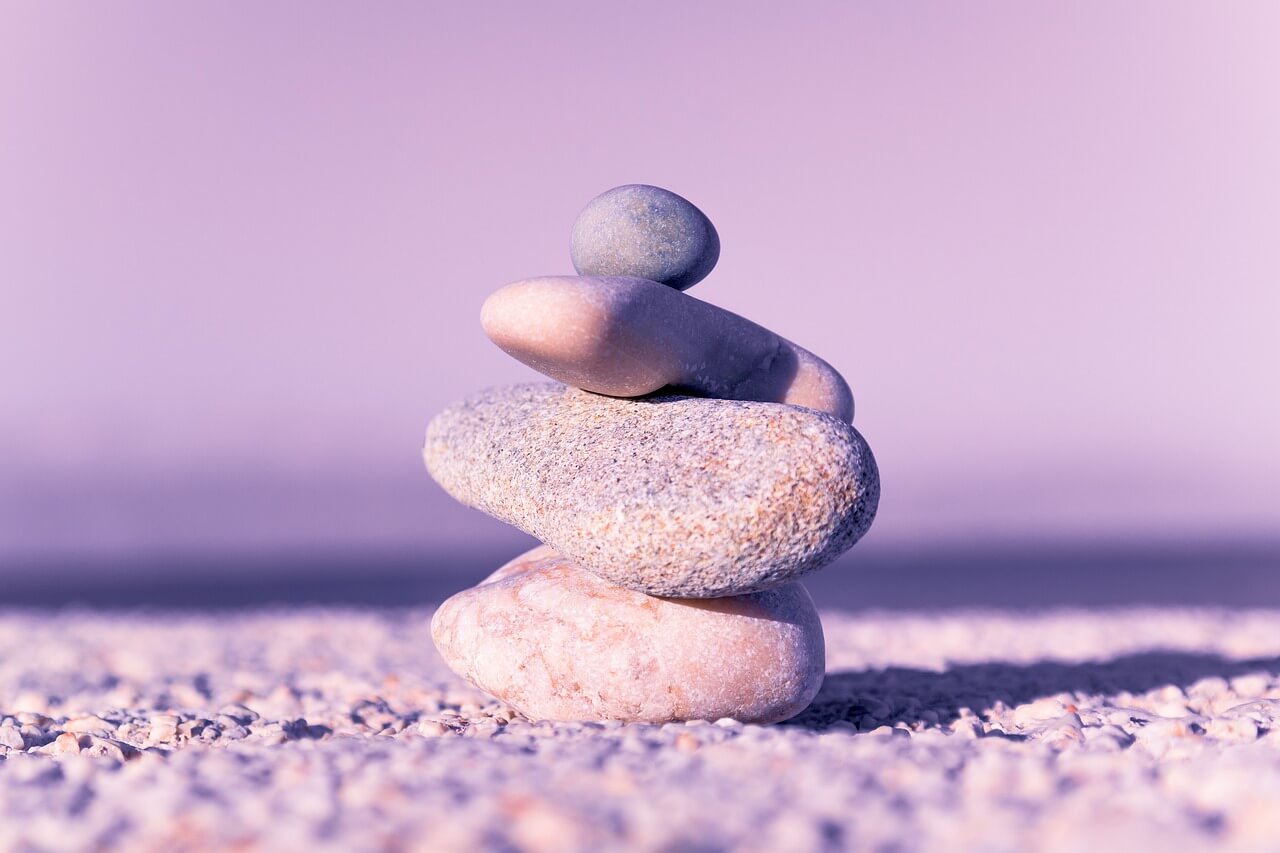 Haus of drip
Our Mission
Our goal is to provide an elite holistic spa experience and improve the health and wellbeing of our guests. A place where beauty, comfort, knowledge, and personalized attention are combined to create a totally memorable and rejuvenating experience.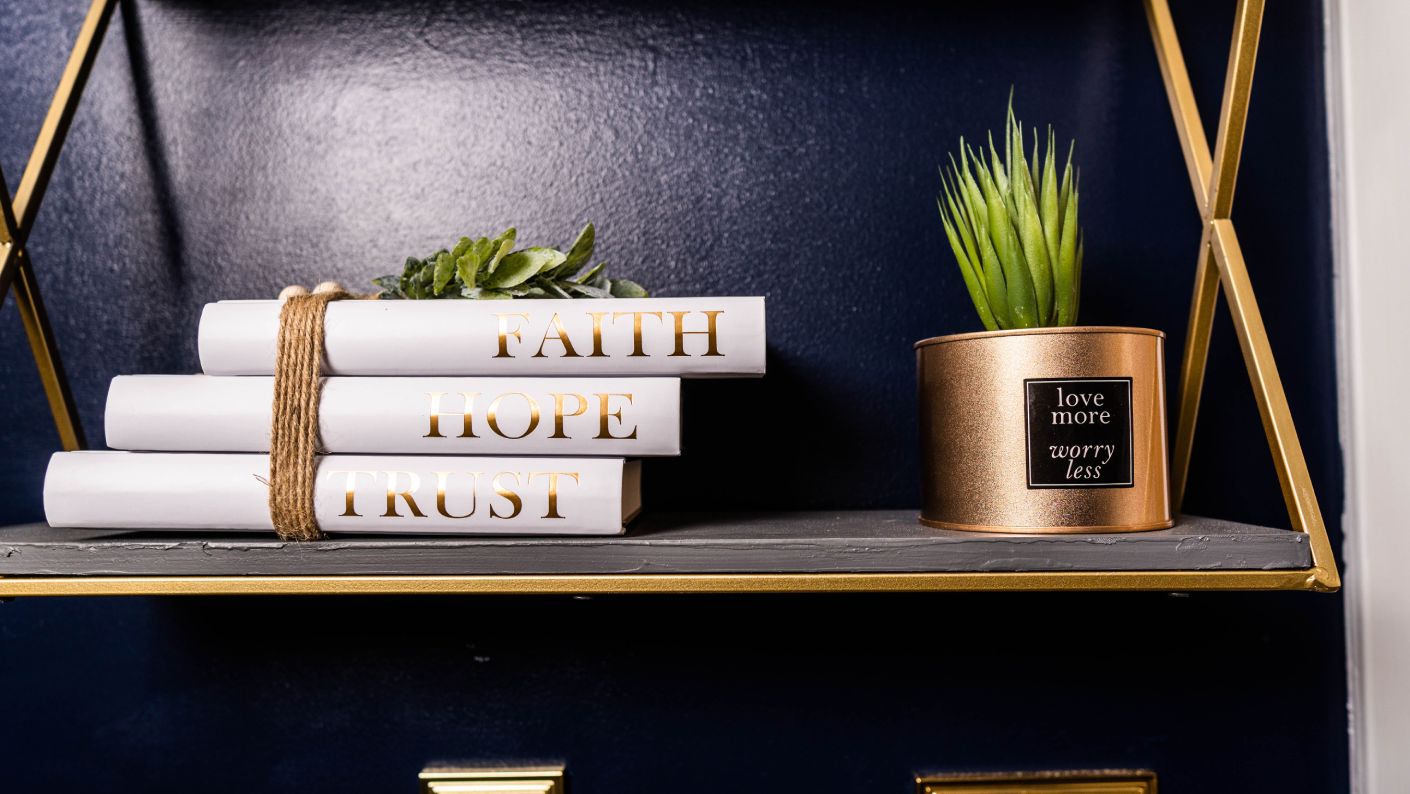 Haus of drip
Our Vision
To improve health promote mental and physical wellness for the community.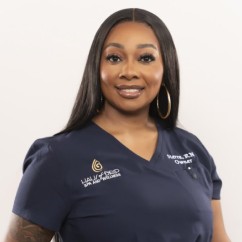 owner and operator
Sierra Gaines
Sierra Gaines, owner and operator of Haus of Drip Spa and Wellness has been working in the healthcare field for 14 years. She is currently a registered nurse at the McGuire Veteran Hospital. Her years of service in this role allowed her to gain the experience and dedication that she possesses for her community. Her devotion to nursing developed from her love and perseverance in caring for her premature twin children. She aspires to bring education to her community about the benefits of IV hydration, vitamin therapy and hydrotherapy colonics.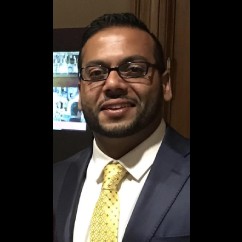 family medicine doctor
Dr. Sunil Kurup
Dr. Sunil Kurup . is a highly experienced sports medicine and family practice physician in Dallas, Texas. He finished his residency at Mountainside hospital in New Jersey, and did further training for sports medicine at Texas Tech, El Paso. He's board-certified in Family Medicine, Emergency Medicine and Sports Medicine. Dr. Kurup has been practicing for over a decade and has extensive experience in professional athletics, bariatrics and aesthetic medicine as well as serving as Medical Director for several successful medical groups, including two other wellness clinics in the Chesapeake, Virginia area.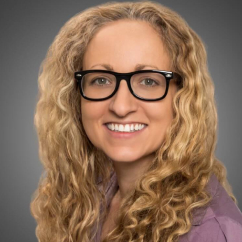 Physician Assistant
Jennifer Burtt
Jennifer Burtt is a board certified Physician Assistant (PA-C) with 10 years experience in urgent and primary care, wound care, weight loss and aesthetics.
Jennifer earned her master's degree from Towson University in Baltimore, MD. Jennifer served as a volunteer PA in underserved areas of the Dominican Republic during her PA education, and currently volunteers her time as a medical provider for her local communities.
Jennifer is an avid health and fitness advocate. She focuses on disease prevention and promoting healthy lifestyles. She has extensive clinical experience and is proficient in procedures, medical therapies, and diagnostics.

Subscribe right now
Get on the list
We are happy to answer any questions you have and help you choose the best treatment. Please connect here, and we will be in touch as soon as possible.